Network like never before with the world's smartest products
Introducing

The world's smartest card, delivering secure contactless networking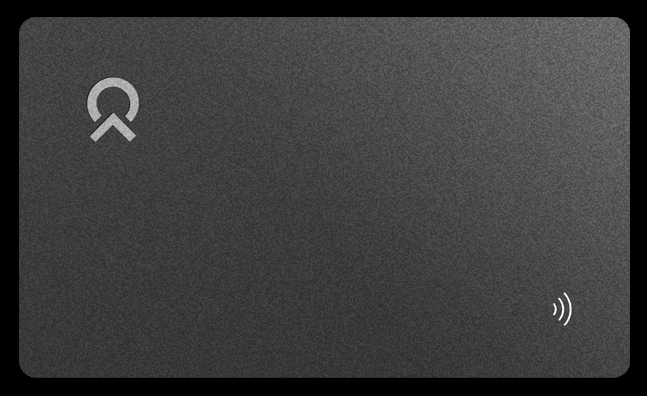 Order Now
Networking has never been easier.
How does it work?
Page Connect includes the same technology as Apple Pay and Tesla key card for tap-and-go connectivity as well as a unique QR code for seamless scan-and-go connectivity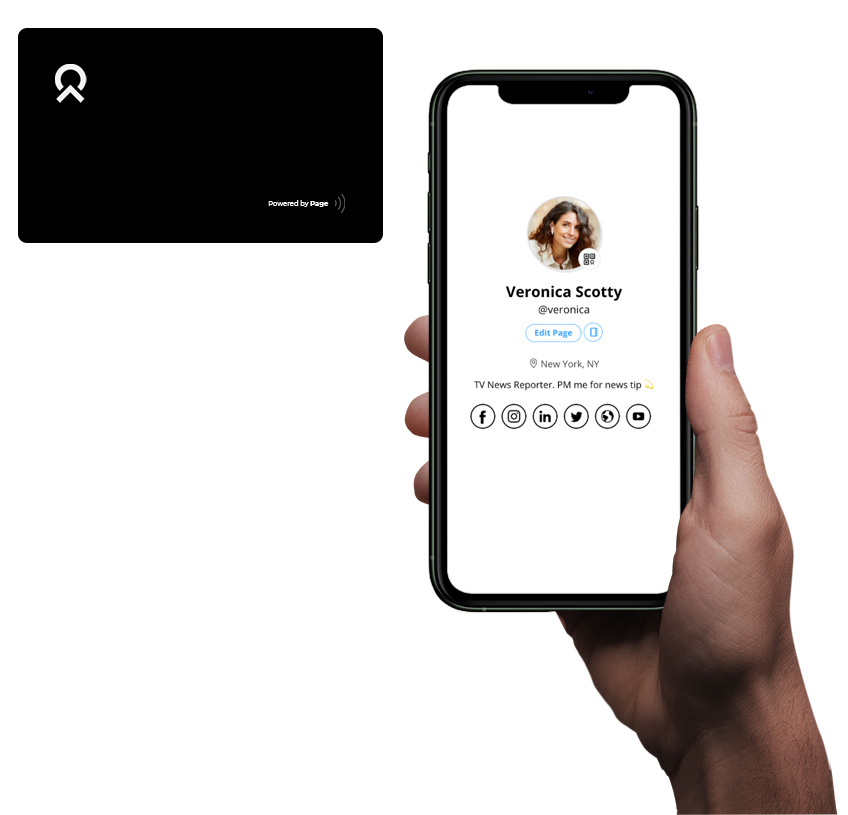 Features
Seemlessly connect to your Page
Network and connect with people instantly
Your name and logo with Page Business
Email, phone, social media accounts
Premium quality, Made to last
No battery or waste. Eco-friendly
Make an impression
Instantly share your profile and make an impression.
Order Now